L Isoleucine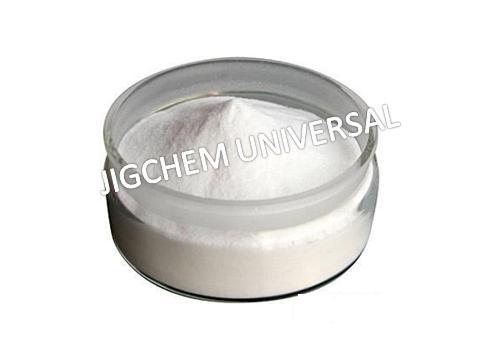 L Isoleucine
Product Description
What is L-IsoLeucine?
L-Isoleucine is an amino acid, one of three known as branched chain amino acids (BCAAs). The others are L-Leucine and L-Valine. L-Isoleucine is an isomer of Leucine. It is important in the regulation of blood sugar, and also helps increase energy level. L-Isoleucine can be obtained through the foods you eat or supplements. Some of these foods include meat, fish, eggs, beans, nuts and seeds.
Benefits of L-IsoLeucine
Some of the benefits of L-IsoLeucine include the regulation of blood sugar levels in the body, and producing hemoglobin. This amino acid is responsible for muscle recovery after exercise, and is important in metabolism for producing energy.
L-IsoLeucine is also beneficial for preventing muscles wasting in individuals with debilitation's. It is also essential for the production and maintenance of body proteins, and is involved in blood clot formation. IsoLeucine is necessary for nitrogen balance in adults, and for the healthy, normal growth of infants.
IsoLeucine Bodybuilding
IsoLeucine is probably best known for its use in increasing endurance and helping heal and repair muscle tissue. Serious athletes and bodybuilders need this amino acid because of its ability to boost energy levels and help the muscles recover from strenuous exercise and other physical activities.
Bodybuilding requires energy and endurance. By using IsoLeucine along with Valine and Leucine, the muscles fully recover after exercise. IsoLeucine is literally broken down within the muscle tissue to provide energy.
Test

Specification (USP24)

Characteristic

White crystals or crystalline powder, with slightly bitter taste

Assay

98.5~101.5%

PH

5.5~7.0

Specific rotation [a]D 20

[a]D25

+38.9~41.8

Chloride(Cl)

0.05%

Sulfate(SO4)

0.03%

Iron(Fe)

30ppm

Heavy metals(Pb)

15ppm

Arsenic(As)

1.5ppm

Loss on drying

0. 3%

Residue on Ignition

0.3%

Organic volatile impurities

Conforms
Contact Us
Room No. 3, 5th floor, Aidun Building, A - Block, Near Kayani Bakery,, Mumbai, Maharashtra, 400002, India
Phone :+918045801845